FARM Foundation 2024 Conference: information and registration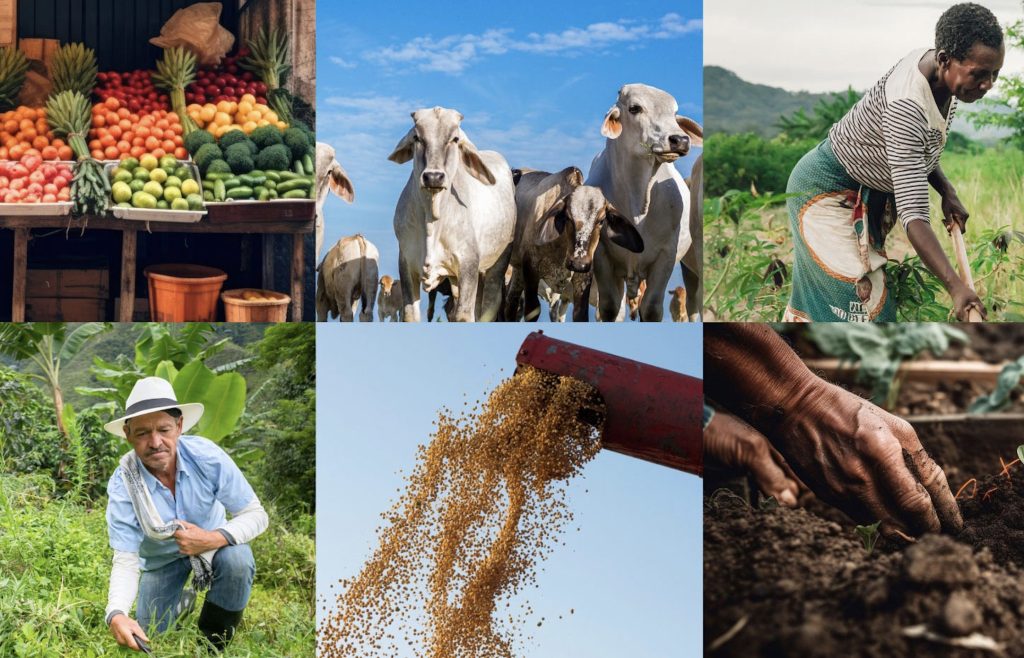 Following on from the 2023 event dedicated to the general mobilization for agriculture, the FARM Foundation invites you to join us on Tuesday February 13, 2024 from 10:30 a.m. to 5:30 p.m. at the Cité internationale universitaire de Paris for an international conference focusing on the crucial issue of financing.
The full program will be unveiled in early December 2023
"Transforming farming: the challenge of funding"
Faced with complex and intertwined security, economic, environmental and food challenges, the transformation of agriculture towards sustainable food systems is, more than ever, a global priority. Feeding a growing population, particularly in Africa, while preserving fragile ecosystems, requires us to rethink our agricultural production methods and food supply chains.
At the heart of this new revolution lies the crucial question of financing, which is currently not up to the challenges facing the sector in terms of increasing productivity and transforming towards sustainable agriculture.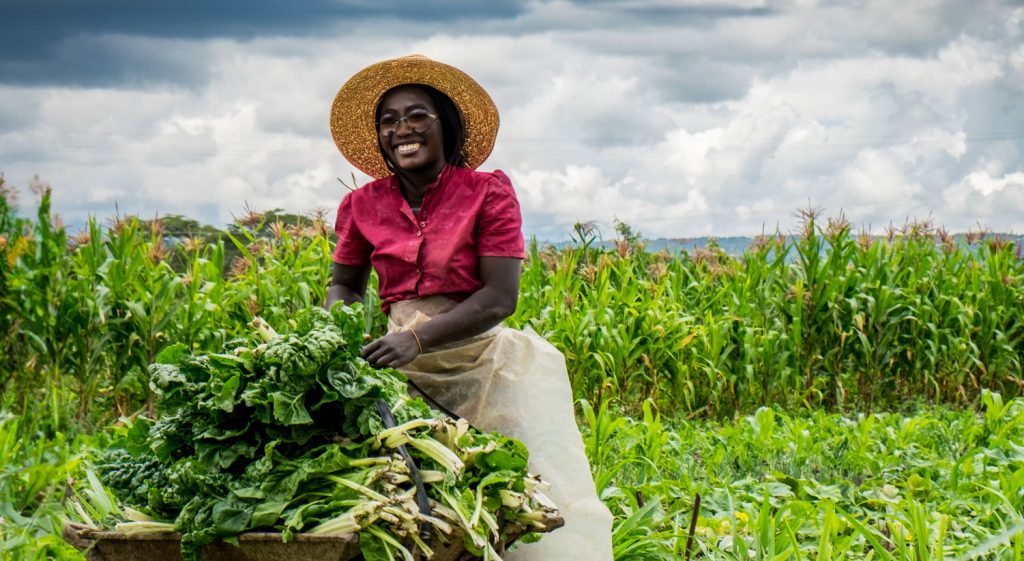 How can we mobilize the needed resources to support supply chains and producers in adopting sustainable practices, while guaranteeing adequate remuneration?
What financial mechanisms can encourage the transformation of agricultural and food sectors in a way that is both respectful of the planet and socially equitable?
As more and more players become involved in financing agricultural transformations, what are the conditions needed to deploy effective, sustainable practices?
What are the strategies of private actors and the public policies at work today?
After a conference in 2023 dedicated to the general mobilization for agriculture, the FARM Foundation invites you to take part on Tuesday February 13, 2024 in a stimulating dialogue on how financing can guide the transformation of agricultures.